Virginia WCO Online Training and Certification
The Virginia WCO online training and certification program trains and tests for basic competancy to perform wildlife damage management services for a fee to the public. The training program is a complete online program. You may take the course on your computer or any other mobile device. Virginia requires WCOs to complete the training program with a score of 80% or better on the final exam. Applicants will be awarded a certificate that can used with Virginia Department of Game and Inland Fisheries to get a permit to perform wildlife control in Virginia. Additional licensing requirements may be required by VDWR.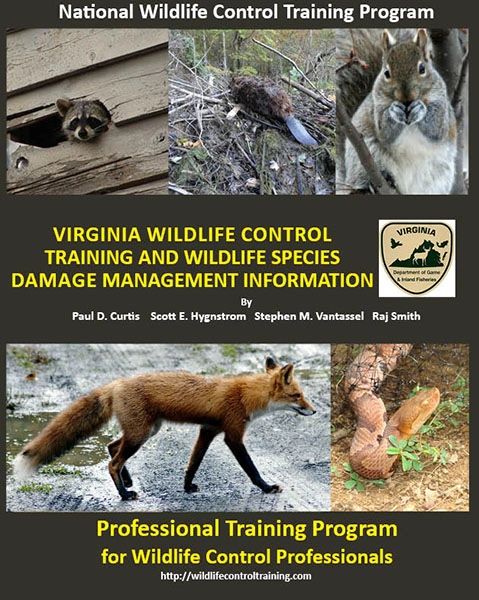 We recommend that you buy the printed training manual which covers all of the material you need to know. The book includes information on common nuisance wildlife species information with damage prevention and control methods. This book is a must have for people working with wildlife in Virginia. 

No physical product is shipped with the purchase of this program.